Type: Bug

Priority: Blocker

Environment:

Jenkins 2.32.2
Git plugin 3.0.5
Attached are images of the configuration that I have set up for the pipeline.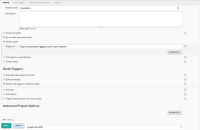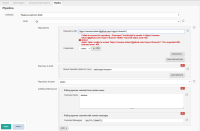 In 'branches to build' I indicated the dev branch for my pipeline which should be triggered by a push to my repo in Github. However, whenever a new commit is pushed to the repo, the webhook triggers both my dev branch pipeline and the master branch pipeline as can be seen here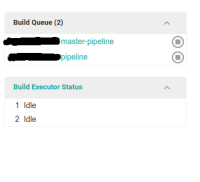 This problem is compounded by my Jenkinsfile that does a new commit to the branch after a successful build, hence, I have a build that will run indefinitely.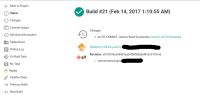 The problem with 'polling ignores commits..', I believe, may be related to this issue.