Bug

Minor
It appears there is an issue with Jenkins displaying time. I have suffered from two issues of which the second is more problematic.
When I started using Jenkins at $NEW_COMPANY I had configured my timezone to be Europe/Brussels (CEST). And while Jenkins reported time as CEST, the actual time shown was UTC.
The below job was started at 11:36 CEST !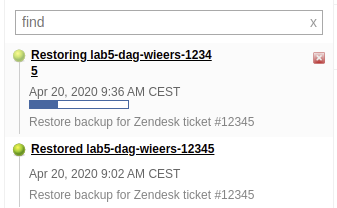 I assumed there was a timezone/time misconfiguration on the Jenkins server itself. After reporting we started to play around with the settings. I believed when changing my user timezone to Etc/UTC I would see a reported time with 2 hours behind. But lo and behold, the UTC time was the same (and correctly so) reported as UTC.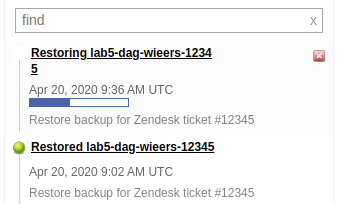 So no problem for people living in a UTC timezone. However when going back to timezone Europe/Brussels, now the behavior was different: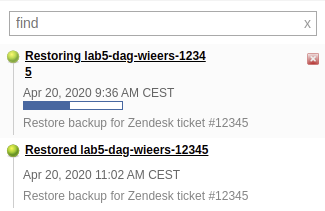 On initial refresh of the page all times were correct displaying the correct timezone. However a second later the time is updated using UTC time and CEST reported as timezone.
So I experienced 2 problems, of which the second is worse as there appears no corrective action.
After initially setting up the correct timezone, all reported times where UTC while reporting the (user configured) CEST timezone (so 2 hours behind real time)
When switching to UTC and back to CEST, only the running jobs are showing UTC time with a report CEST timezone
is caused by

JENKINS-19887 Allow time zone to be set on a per user basis

Resolved