Bug

Blocker
Problem
Opening a pipeline that is RUNNING but has no steps shows the final stage incorrectly selected
I believe this occurs when there are not any flow nodes available but the Pipeline is running.
The last stage is selected and it says there are no steps.
When we get flow nodes it switches to the executing stage.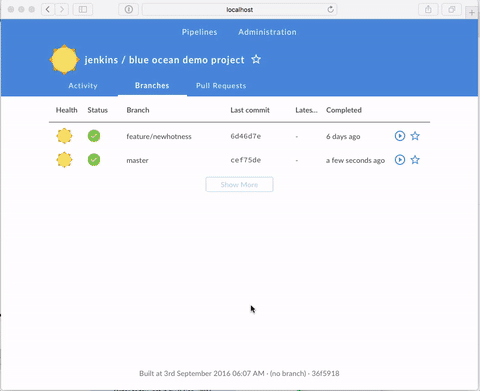 What should happen
The user should see the screen below.
The first step is always selected and the empty state says that it is "waiting for the run to start".
This is based on the simple rule of "no steps + running".