Bug

Minor

Jenkins under WS2012R2 x64
doclinks 0.61
java 1.8.0_161
jenkins 2.121.1
Hello,
I found an issue which is not nice for Jenkins users. When we try to download a chm file which is published during project build; it comes on windows with no extension.
Configuration is the following :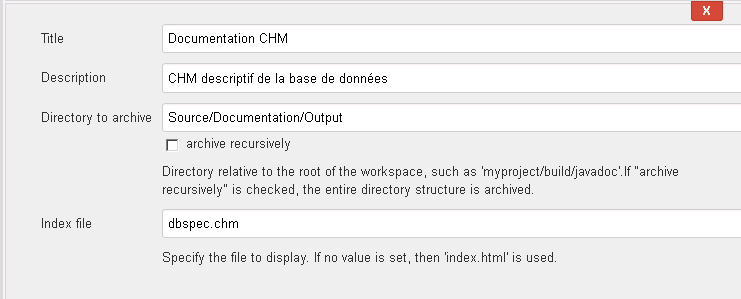 File path is correct and file exist on server side.
Maybe this is because file is kinda blocked ?