Type: Bug

Priority: Major
Hi Team ,
After Upgrading to Jenkins 2.249.1 and upgrade all the plugins we are facing the issue post login to jenkins with OOPS message ,resource can't be reach.
also this is happening to non-admin user only .
it is the show stopper for us as many team are using.Please see this on high priority.
I have attached screenshot for the error and the plugin list also that we have updated and have installed.
Regards
Arun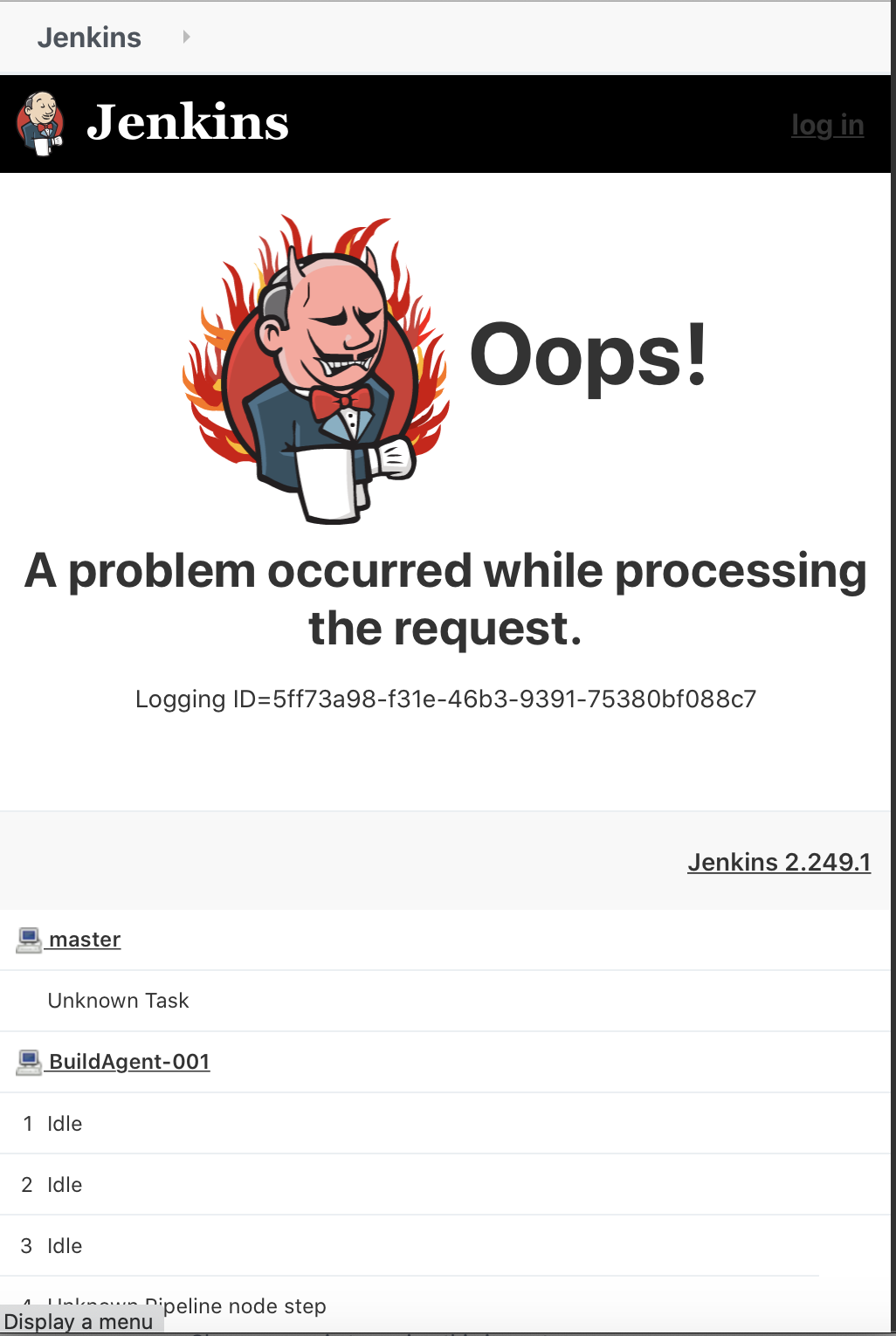 duplicates

JENKINS-63868 PlaceholderTask.getOwnerTask vulnerable to AccessDeniedException

Resolved