Bug

Major

Plugin: 0.11.1
Jenkins: 0.263.1
Hi, We are trying to upload iOS symbol file in appcenter.
Below is the freestyle configuration we are using (also tried corresponding declarative pipeline but results are same)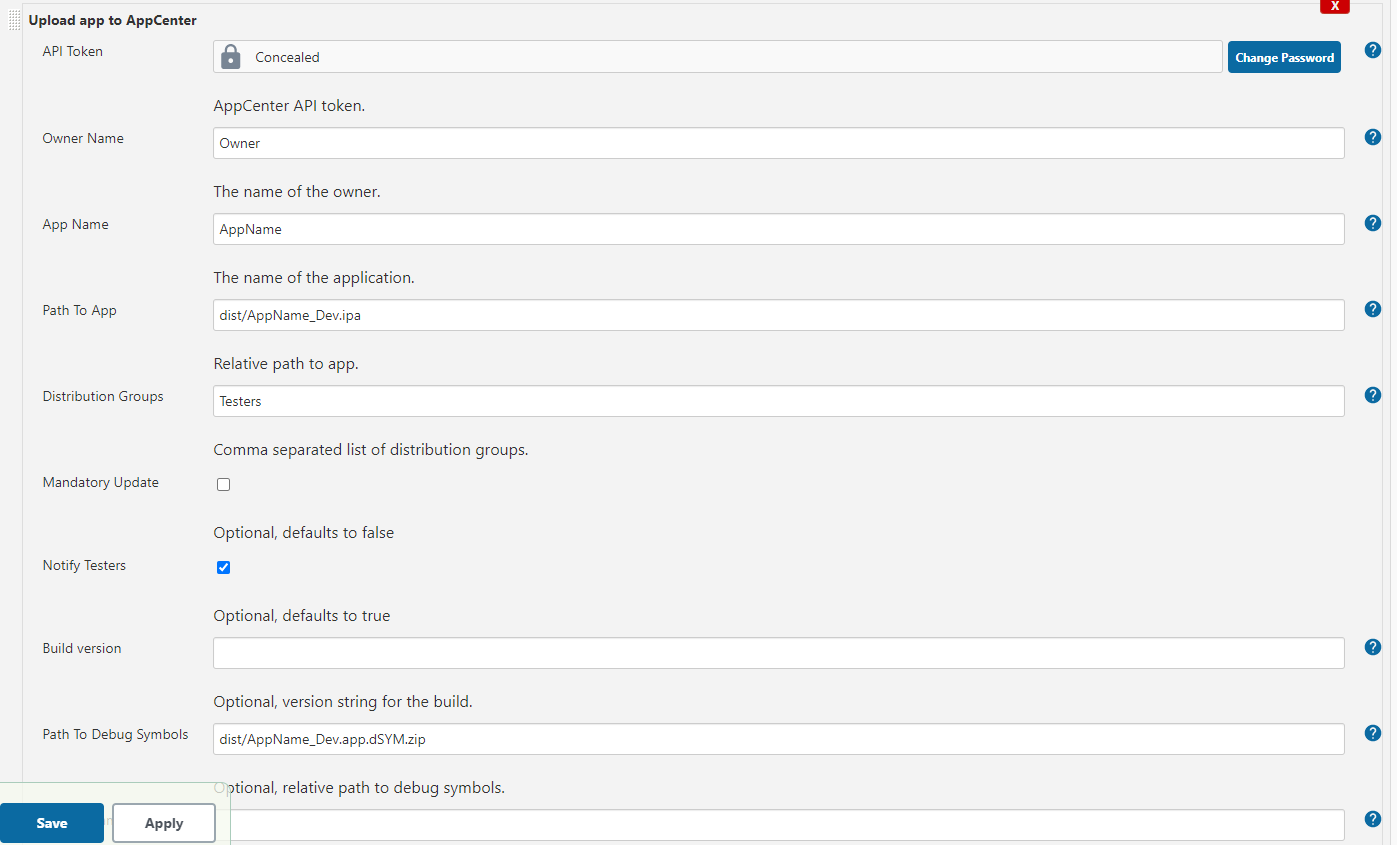 Job is able to match the dSYM.zip file pattern, but once the upload is done it is actually apploading ipa file in Symbols page as well (instead of uploading dSYM file).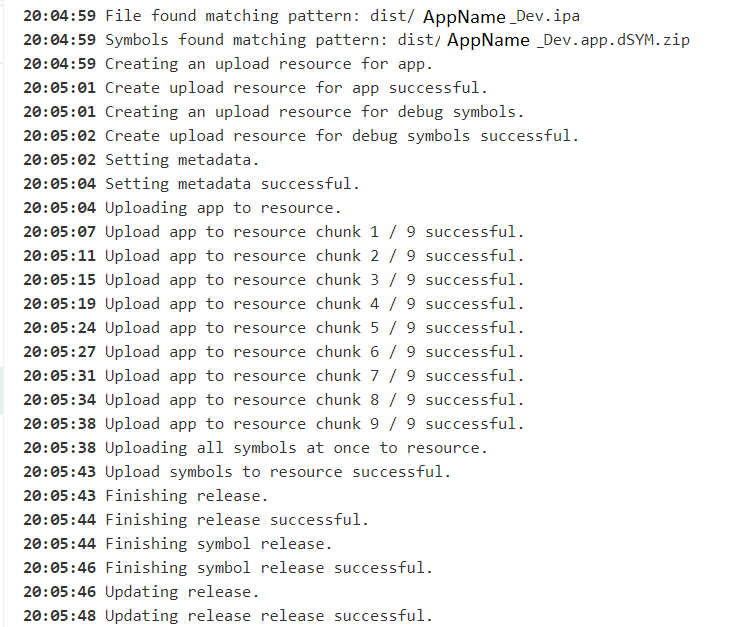 Kindly help.