Bug

Minor

Jenkins 2.289.1
Project Inheritance Plugin 21.04.03
Windows 10 / OpenJDK
Hi, thanks for this tremendous plugin. I see this issue in Blue :
Issue : With inheritance plugin jobs the log is not shown during build. (Workaround : it's available in artefacts or in Jenkins classic UI console view)

Expected : As in regular jobs the logs is shown beneath main view: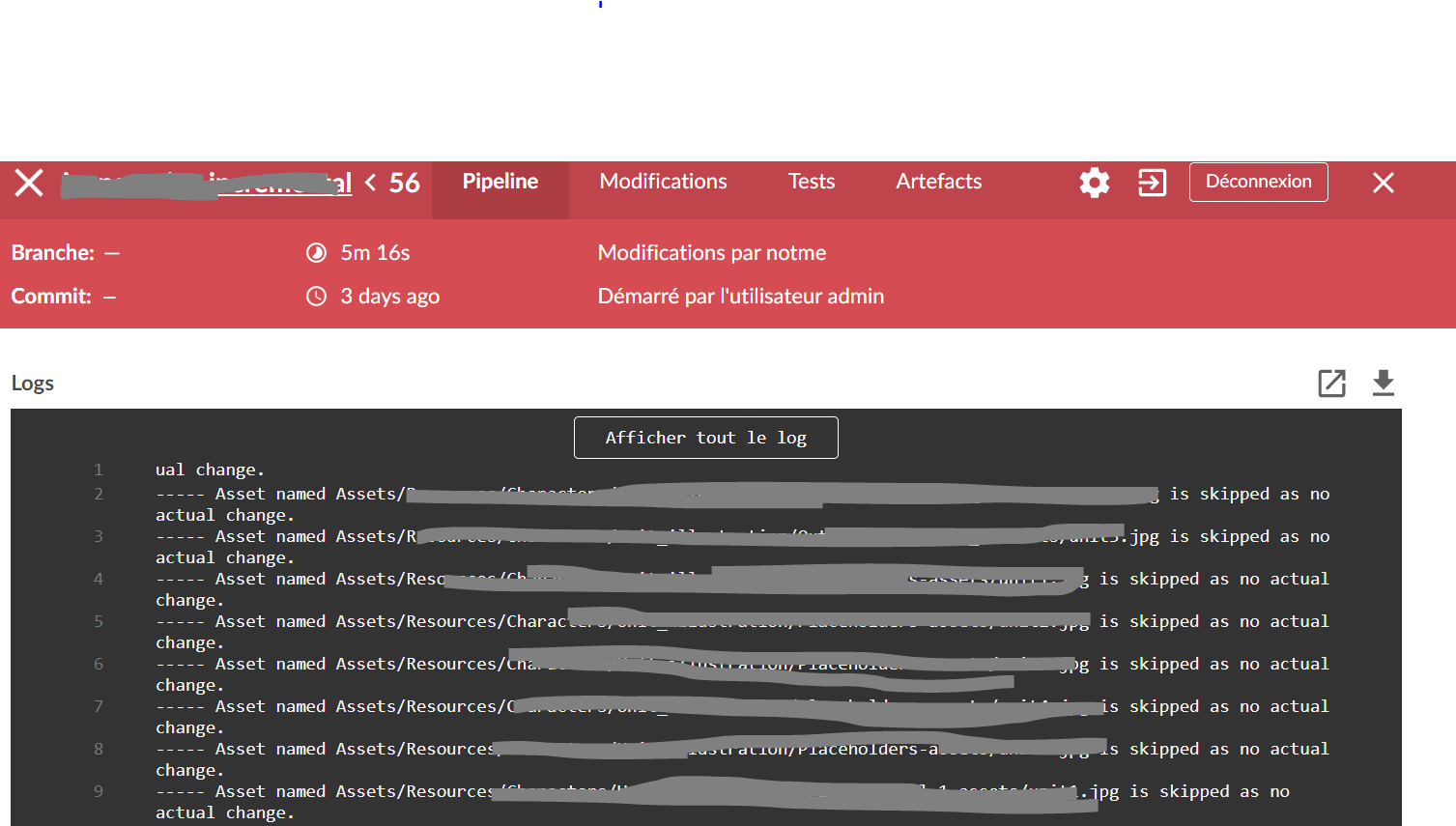 Within the regular UI console logs are shown and updated without issue.