Bug

Blocker

Jenkins 2.235.3 and
Jenkins ver. 2.190.1, Bitbucket v5.8.2
We noticed that the Jenkins report Success on builds in progress. We have observed the discrepanies in multiple projects. 
It looks like a sporadic issue. And we could not reproduce the issue again.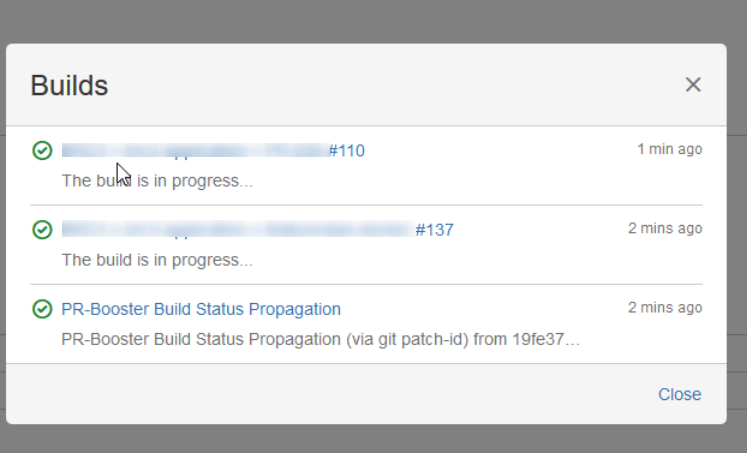 Another instance, another project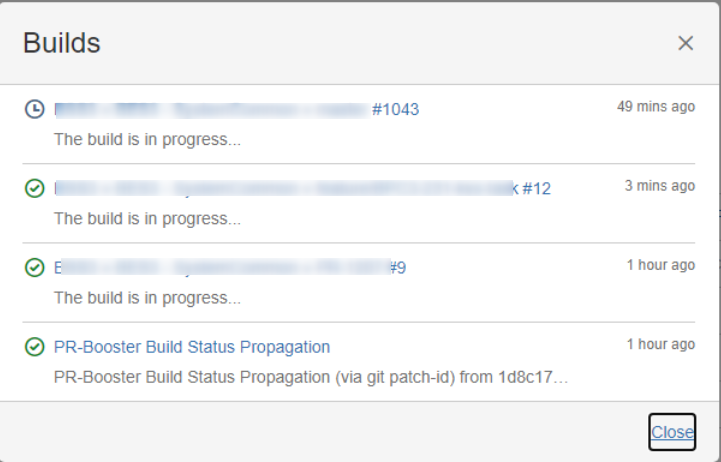 Found a similar issue JENKINS-52214
Kindly help us resolve the issue.
Let me know if you need more details.
Thanks in advance!