Bug

Critical

Jenkins Version: 2.204.6
Git Plugin version: 4.4.1
Git Client Plugin: 3.4.2
Jenkins Version: 2.204.6
Git Plugin version: 4.4.1
Git Client Plugin: 3.4.2
We have upgraded our Jenkins from 2.204.4 to 2.204.6.  We have also upgraded the plugins during the upgrade.
Our jobs are not able to perform git checkout from master and slave. The jobs are failing with the below exception.
Jenkins master and slave configuration of git seems to be precise and we haven't changed any configuration. Jobs were working well before the upgrade.
1)

3)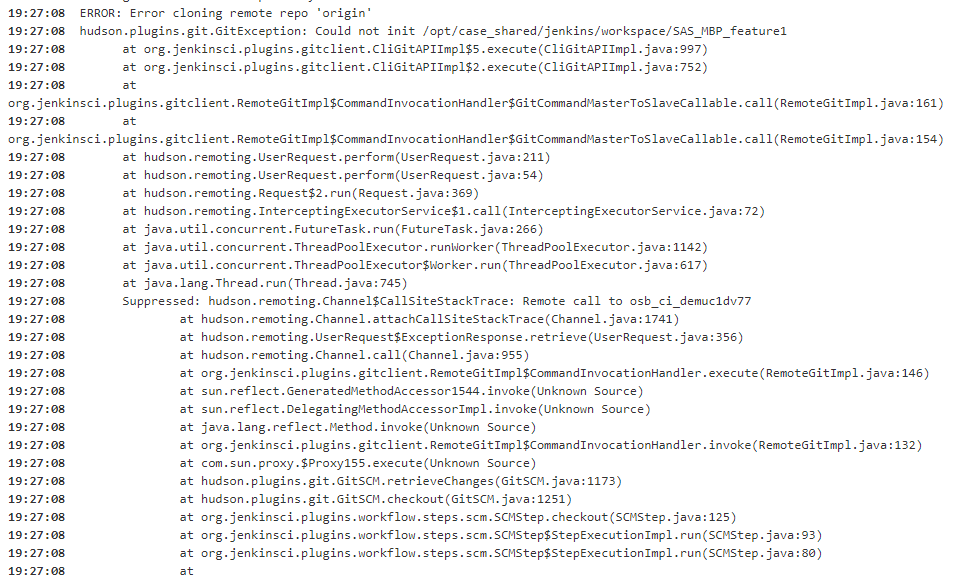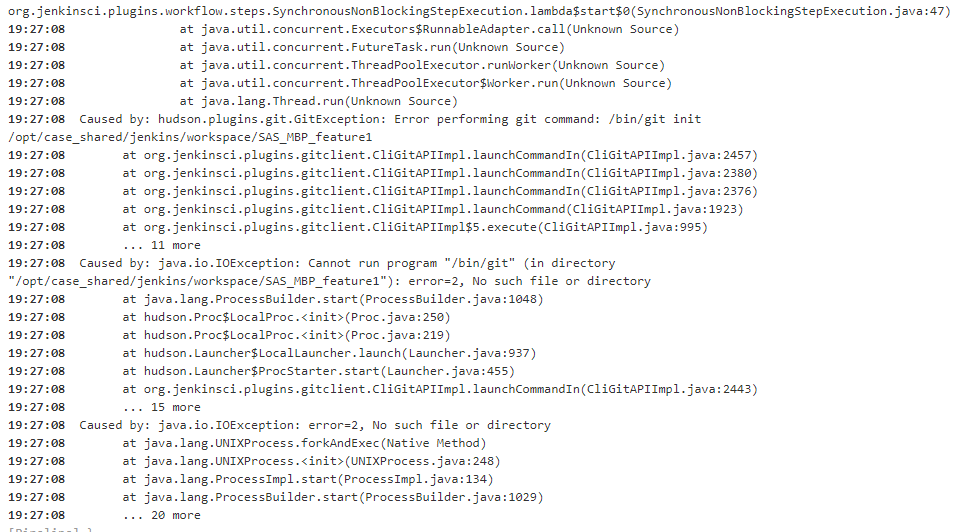 duplicates

JENKINS-63519 Git tool chooser chose the wrong implementation

Closed