Bug

Minor
Changes to the UI result in smaller fields regardless of the screen width. Prior to this release fields would extend to the width of the window. Shorter fields makes it harder when looking at configurations (see third image).
Differences between 2.319 and 2.320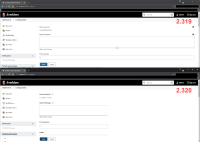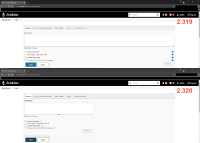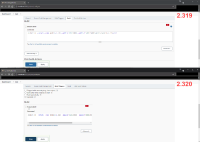 I found out that there were changes to the theme.less with the following change:
Modernise the 'New view' and 'New node' pages. (pull 5842)
The changes added a style element for "--form-item-max-width" and set it to 650px so this means no item can be larger than 650px. By manually increasing this value using Chrome developer tools the boxes increase in size.

duplicates

JENKINS-67198 Jenkins 2.320 Job configuration dialog width too small

Closed
links to