Bug

Minor

ci.jenkins.io (2.361.1)
weekly.ci.jenkins.io (2.368)

Chrome on windows.
if a picture paints a thousand words...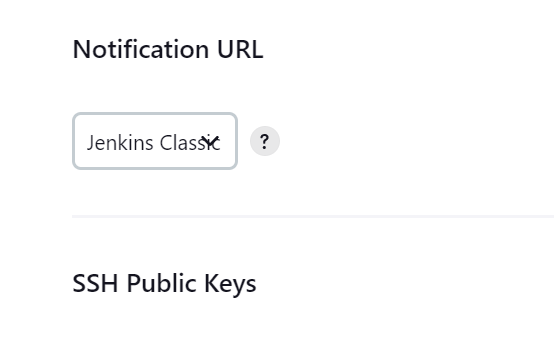 But if not login to a jenkins instance like ci.jenkins.io or weekly.ci.jenkins.io and go to your configure page.
e.g. https://weekly.ci.jenkins.io/me/configure
scroll to notification URL
Change is to Jenkins classic
Save the page.
go to the confiugre page again
expected results
the dropdown text is rendered correctly with an isolated downward chevron thingy to trigger the dropdown.
actual results
see screenshot above  the dropdown box is too narrow and the chevron is rendered over the text.
notes
it is a regression against some previous jenkins version...