Bug

Minor

Windows 2012R2 x64
Java 1.8.0_161 x64
Jenkins 2.105
The Post-build action Archive the Artifacts has an 'excludes' property to exclude files.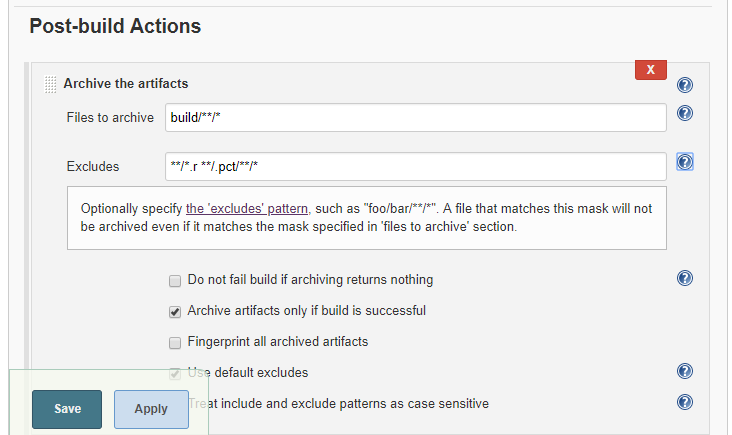 The help text points to http://ant.apache.org/manual/Types/fileset.html: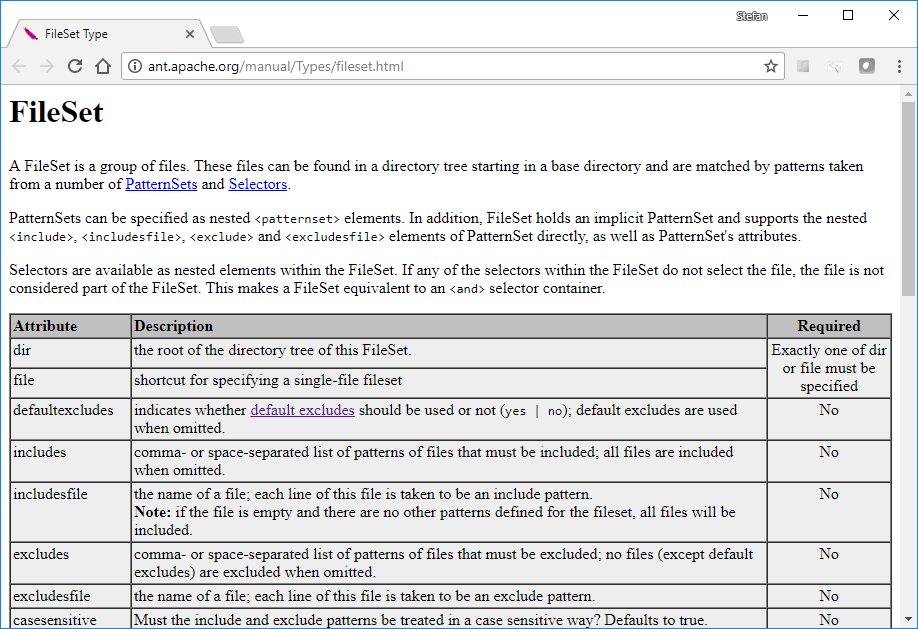 Which states that excludes can be comma- or space-separated list.
When using space nothing is excluded.
When using comma the exclude works fine.